MOBITEK C60T is a M2M Wireless Gateway having 3G, Wi-Fi and Router functions in one single device.
To set-up, connect MOBITEK C60T to the PC using the RJ45 via LAN2 port. The sim card is inserted and turned on the power.
---
The default gateway of MOBITEK C60T is 192.168.1.1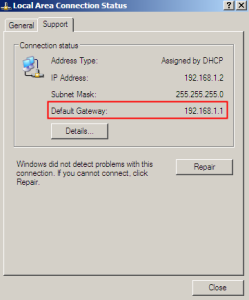 ---
The IP address of MOBITEK C60T is type in the browser to access the administration web page.
---
The authentication required the username and password. The "admin" is put on both username and password.
.

---
The "Auto select 3G/4G ISP" is unchecked.
The following setting is manually enter values to the TELCO/SIM (Maxis) using:-
Refer table below for list of TELCOs' 3G Settings:-
If the above table fail to work, then use this table:-
---
The configuration of MOBITEK C60T is successfully configured and verified by accessed the web page www.mobitek.com.my via 3G network.